1910 Tru-Traction Socks with Extra Wide Stretch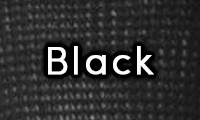 Designed for anyone with special needs in foot care. Features padded grips on the bottom of the socks which offer better grip for improved stability & balance.
Non-constricting gentle elasticity helps keep socks in place and prevents bunching and sliding.

Stretches up to 30"
Universal sizing to fit most adults

Non-abrasive toe seam
Can be worn as a cast cover sock

Use For: Circulatory problems, diabetes, edema, neuropathy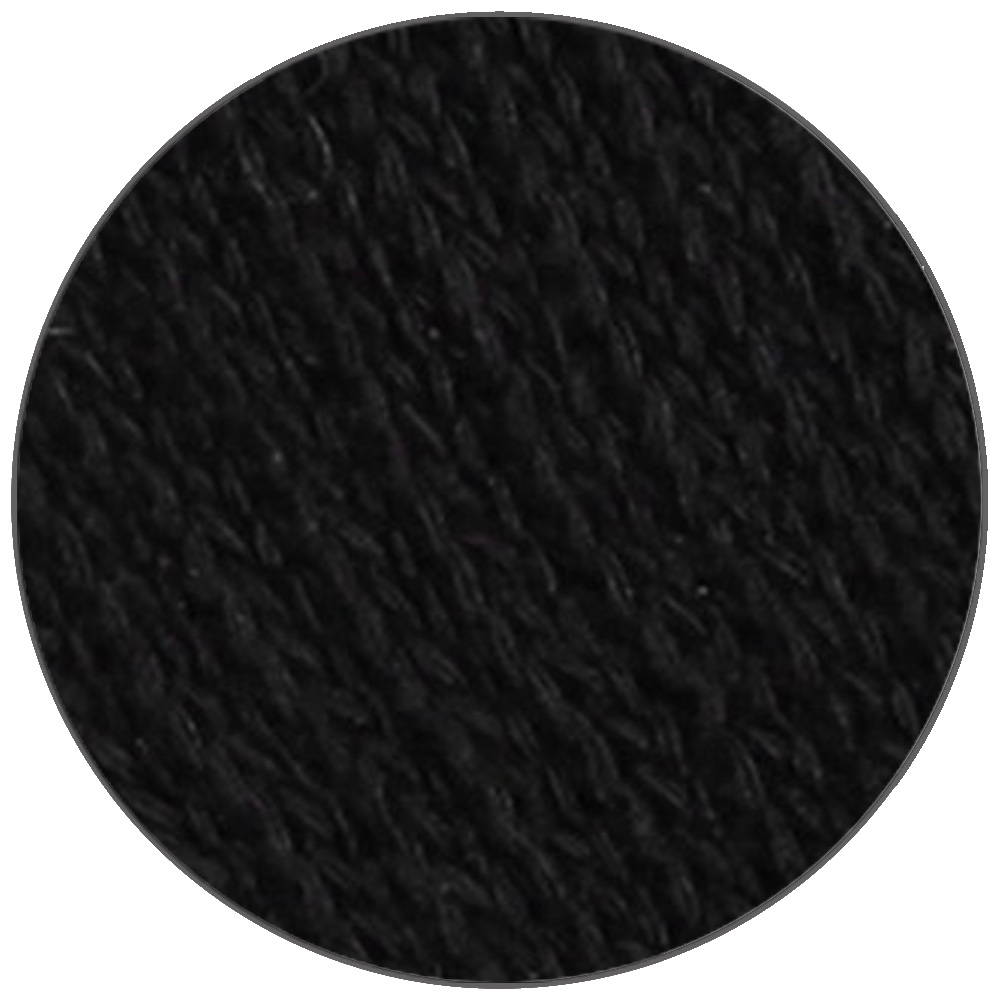 The natural cotton materials helps reduce irritation and blistering and provides exceptional comfort, easy care, and excellent absorbency.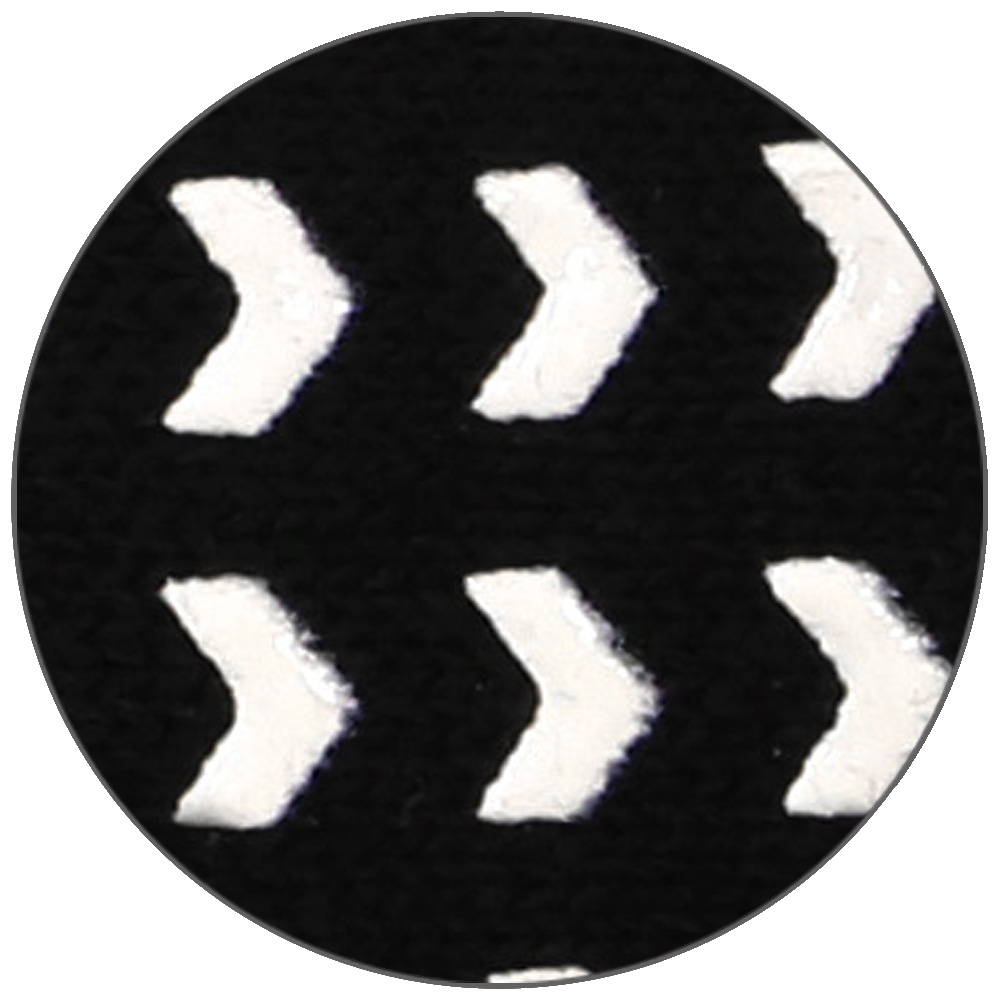 Features padded grips on the bottom of the socks which offer better grip for improved stability & balance.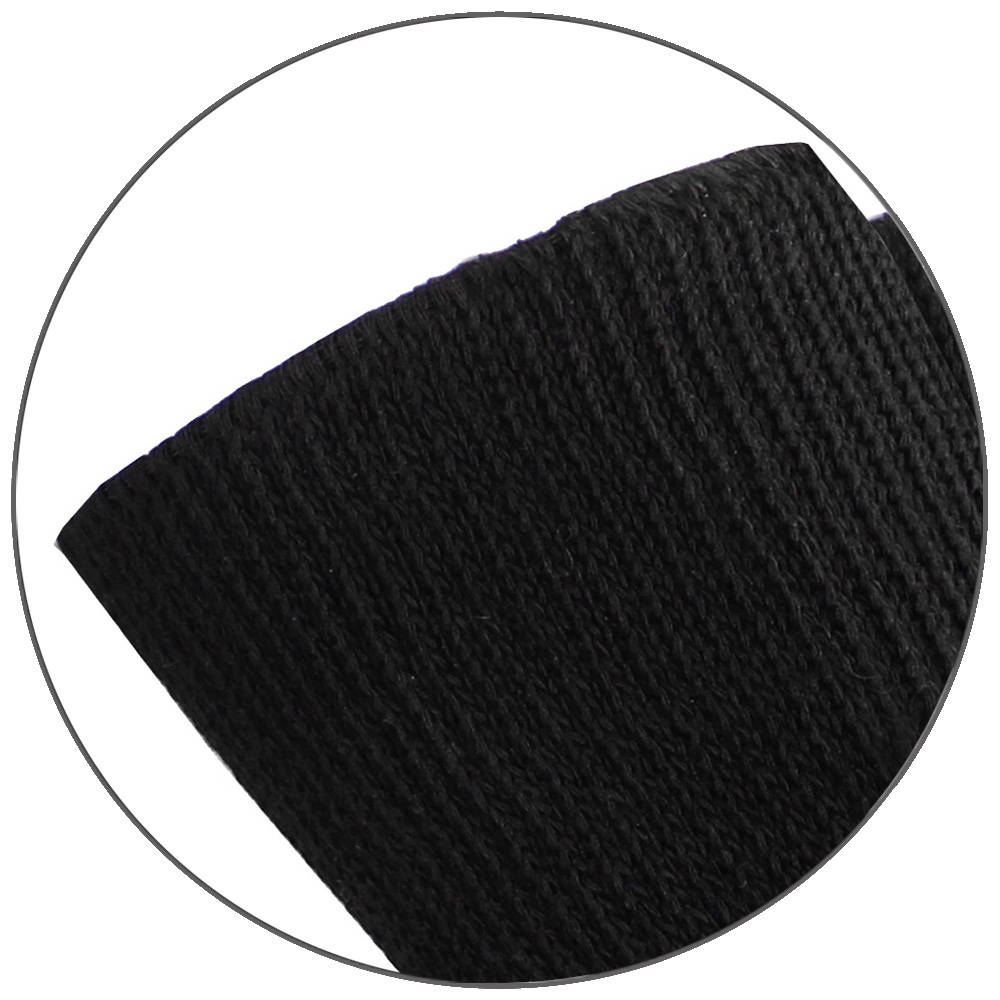 MATERIAL STRETCHES UP TO 30"
Material stretches up to 30" in diameter in order provide a universal fit that fits most adults.
Individuals with diabetes are more likely to have foot problems because diabetes can damage nerves and lessen the flow of blood to the feet. The American Diabetes Association estimates that 1 in 5 people with diabetes will seek hospital care due to poor circulation and loss of feeling in the feet.Proper foot care is particularly crucial for individuals with diabetes, as poor care may lead to much more serious medical procedures, including surgery. Checking regularly with your doctor will promote healthy feet, helping to prevent most serious problems related to diabetes.
PROTECT YOUR FEET WITH TRUFORM SOCKS
Truform features cotton, loose fit socks for individuals who prefer natural fibers. These crew length socks feature a loose fit top that is both non-binding and exceptionally comfortable. It ensures the sock stays in place without constricting the skin. The socks are cut extra-wide and extra-deep to prevent binding. Suitable for wear at night for warmth, excellent cover for use with creams or ointments.

WHEN TO TALK TO YOUR DOCTOR
Your doctor should look at your feet during each visit. If you have a foot problem that is slow to go away or gets worse, contact a health care professional immediately.
Call when you notice problems such as:
• Athlete's foot (cracking between the toes)
• Sores or wounds on your feet
• Ingrown toenails
• Increasing numbness or pain
• Calluses
• Redness
• Blackening of skin
• Bunions
• Infection
• Hammer toes (middle joint of toes is permanently bent downward)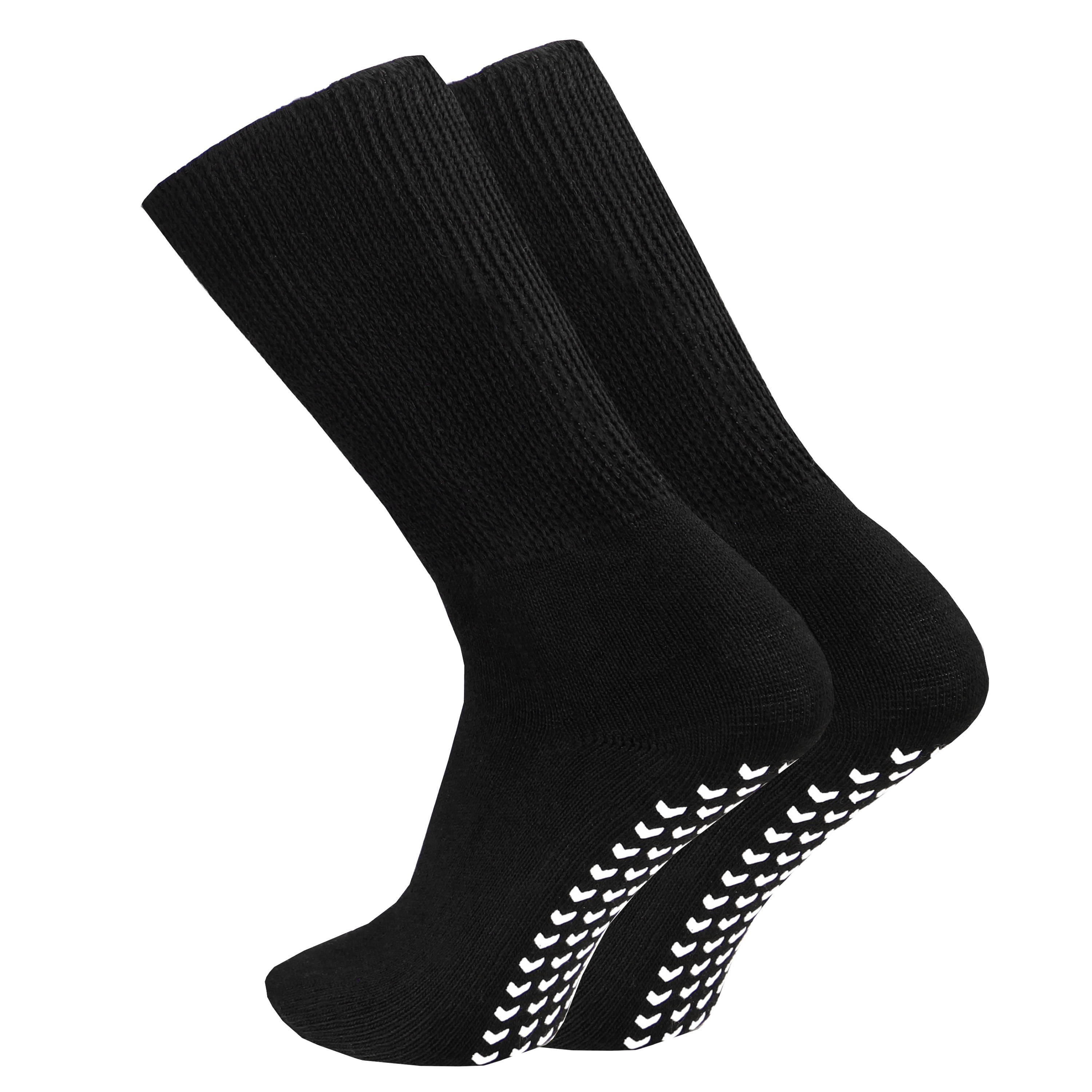 Stretches up to 30" to fit most adults
Machine wash warm.
Only non-chlorine bleach.
Separate white from dark colors.
Tumble dry warm.
Low iron only, if needed.