Truform offers a vast range of graduated compression therapy hosiery, from luxurious stockings and pantyhose to high performance and everyday activewear.
Our compression garments hug your legs for an invigorating fit, helping to relieve the oftentimes-painful symptoms of poor blood circulation. Our vast collection is carefully designed with the customer in mind, ensuring there's a style for everyone.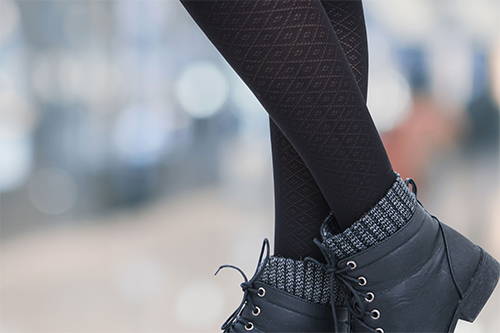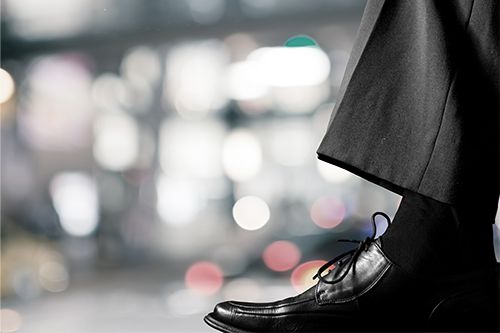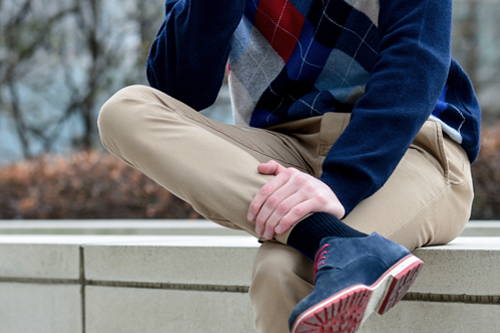 YOUR LEG HEALTH IS OUR PRIORITY
Leg health isn't everyone's top priority; however, both men and women of all ages can experience leg problems. Certain factors like general health, lifestyle, heredity, injury, surgery, age and pregnancy can all contribute to an increased risk of venous issues. At some point or another virtually everyone will experience circulation problems, and while we can't influence every contributing factor, we can take some worthwhile, preventative measures.

Truform stockings are carefully designed to give maximum therapeutic support, while also maintaining a comfortable and stylish fit. Manufactured in the US from the finest yarns available and using state-of-the-art knitting equipment, each step of the manufacturing process is closely monitored. We work hard to deliver products that work for you, in all areas of your life.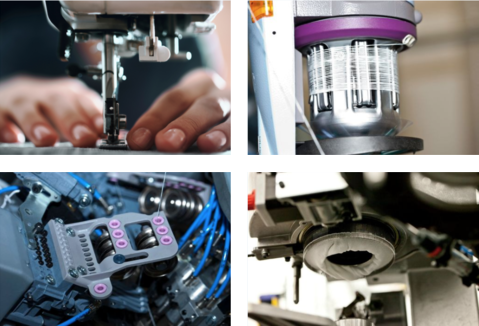 Travel is often accompanied by long periods of inactivity in cramped conditions. This can cause blood flow to slow resulting in swollen, aching legs, the last thing you want to deal with on a long trip.With styles for both men and women, Truform legwear is specifically designed to help counteract the effects of inactivity during travel by applying just the right amount of pressure on the leg. This encourages a healthy level of blood circulation.